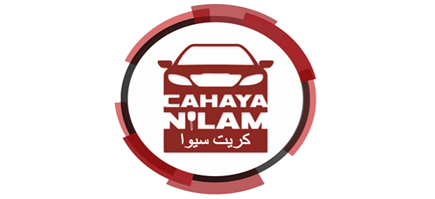 NEED HELP?

+6012-8089577
Cahaya Nilam Travel Sdn Bhd (1181592-A)
SHOPLOT 8463 1st FLOOR TOWN SQUARE BINTULU JALAN TUN AHMAD ZAIDI Sarawak 97000 Malaysia
.
ABOUT US
CAHAYA NILAM is an Malaysian company that was establish since November, 2010 with 100% Bumiputra participation in both equity and management. Started as small Manpower Supply in Oil & Gas, Rental The Vehicle, Transportation (Logistic), & General Construction (Civil). Currently, we develop rapidly in Car Rental Service which we supply more than hundred (100) difference model of cars in Borneo especially in Bintulu, Sarawak. The company has established itself as one of the most active participants in the Oil & Gas Industries such as Mlng Petronas, Shell MDS & Takuyama Project at Samalaju, Bintulu. With these combined resources in terms of finance, management and know how plus continued good support from its suppliers and bankers, the company is well positioned to offer excellent services to their prospective clients.